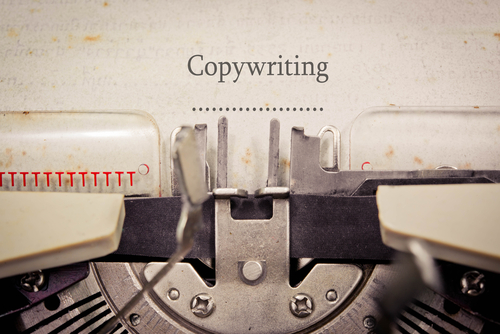 Basic Copywriting
Our Basic Copywriting service is perfect when you are looking for easy-to-consume content for your blog, website, and social media. Think: listicles, bullet points, and general information. Nothing fancy. Just the facts, and sometimes that's all you need.
Pricing: $0.15/word
This level does not include revisions, but we do ensure we have the facts correct and that you'll enjoy your article or list. Once you receive the finished piece, you can edit, alter, and modify the piece as you see fit. Customizing content to suit your specific needs, business, location, and audience is highly recommended. We do not grant copywriting at this level due to the simplicity of the writing style.
CLICK HERE to see a sample of a Basic Copywriting article. Our WriteQwik service does not include design. This piece was written and designed by us for a private client. NOTE: "Flip" through this publication by swiping your finger or using the arrows.